Gardenland Power Equipment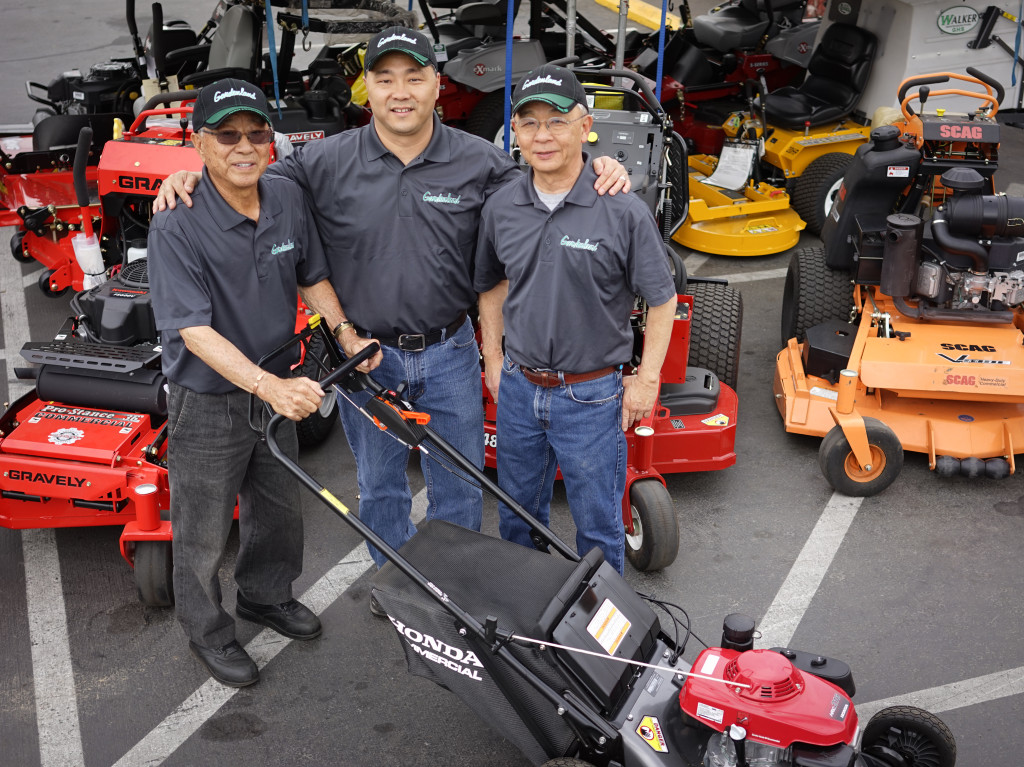 Gardenland's 59 Year History | Family Owned & Operated Since 1960
Ray Matsumoto started Gardenland Power Equipment back in 1960, to deliver commercial quality landscape equipment tools to gardeners and landscapers in Campbell, San Jose and what became Silicon Valley as we know it today.  Under the leadership of Richard Ogawa, Glenn Kurimoto and Ray, we have grown into one of the top power equipment retailers in the US.  
Our Mission:
Value – we understand the needs of our commercial and homeowner customers, and offer a huge selection of gardening and landscaping equipment and accessories that deliver high-performance, innovation and reliability.
Innovation – we're constantly finding innovative battery and gas powered equipment, getting equipment field tested by professional landscapers, then making the best available for sale and service.
Honest Service – with over 59 years of experience we will recommend the right equipment to meet your needs. 
Why Buy from Gardenland Power Equipment
The Gardenland Power Equipment Advantage
Big Box Retailer

Biggest selection of battery and electric powered equipment from STIHL, Mean Green and Greenworks.

$60 Service value provided with all new equipment purchases (by our factory trained service technicians)

Equipment professionally assembled and repaired by our factory trained service technicians.

Gardenland is an Authorized Warranty Service Center for: Honda, STIHL, Echo, Shindaiwa, Husqvarna, Exmark and Mean Green.

Elite Dealer Status Awarded for the

 best service

and value to our customers.

Hablãmos Español

They sell entry-level quality equipment that is not reliable and durable.

Limited product selection.
Sales associates lack product knowledge.

No replacement parts available.

No repair service or it's outsourced.

Equipment assembly may be required by consumer.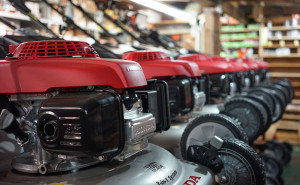 6-Point $60 Service Value with every in-store new equipment purchase.
Power equipment is professionally assembled by our factory trained service team.

FREE gas and oil filled-up in new equipment.

Safety start-up and maintenance tips equipment demo.

$30 Service Coupon for a FREE 30-day maintenance service.

FREE lifetime Oil Changes for 4-cycle equipment.

Complete owners manual.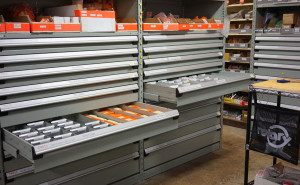 Largest Parts Inventory to Keep You Up and Running
We have a large inventory of Bay Area power equipment replacement parts. Our factory certified service team make sure you get the correct part you need. We order parts daily, Monday through Friday to maintain our inventory levels. For your convenience, you can buy online replacement parts at
www.gardenlanddirect.com
and we will ship via USPS or UPS Ground.
Factory Trained Service Team
Our
Service Center
is equipped with the latest power tools and equipment for servicing today's equipment. We can accommodate jobs of all sizes with our hydraulic lift. We understand your power equipment needs to be running with very little downtime.
Factory Trained Service Team.

Free on-site repair estimates.

48 hour turn-around service.

Equipment loaners for commercial accounts (subject to availability).

Authorized Warranty Service Center for: Honda, Stihl, Echo, Shindaiwa, Husqvarna, Exmark and Mean Green.
Delivering First-Class Service to our Customers is Job #1
Gardenland prides itself on delivering
excellent customer service
.
We understand that our success rests solely on growing customer satisfaction year after year. We know how important it is to be taken care of and to have someone you can trust. Please read our
customer testimonials
and if you had a great experience with us, please share!
Industry Recognition for Top Service
Gardenland Power Equipment is a Honda Power Choice Dealer – we are recognized as one of the top Honda Power Equipment retailers in the country. Power Choice dealers are Honda experts, meeting and exceeding Honda's high standards in a number of areas, including sales, service, facility, training and business practices.
Gardenland Power Equipment is a Shindaiwa Signature Elite Dealer – delivering outstanding product selection, customer support and service to clients throughout San Jose.
Gardenland is a Retail Board Member for Honda Power Equipment.