Automate your lawn mowing task with a robotic lawn mower.
The team at Gardenland has more than six years of experience selling, installing and servicing robotic lawn mowers at Google, Apple, Cisco, Facebook, various wineries and for many homeowners. We currently sell and install the Husqvarna Automowers.
Give us a call at 408-377-4496 if you have questions.
Automower Library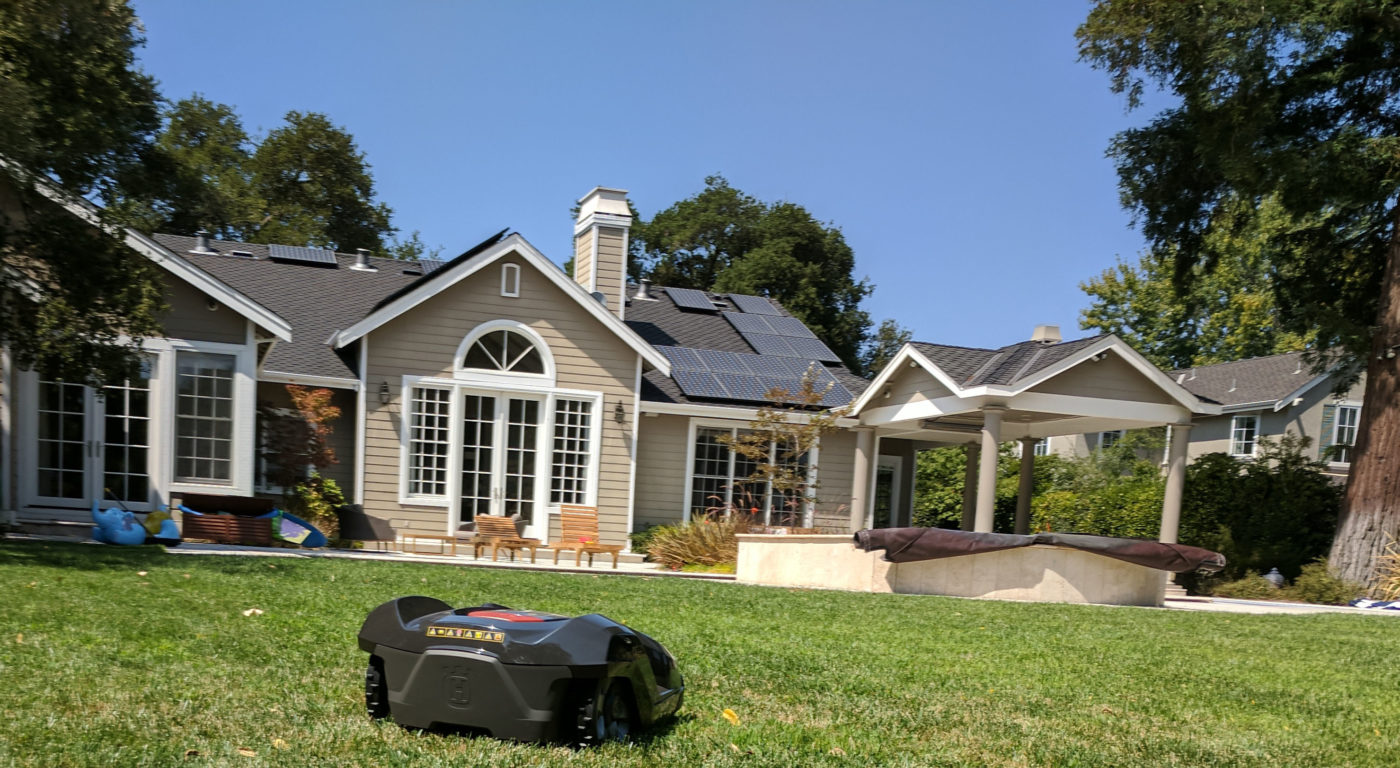 Add a Smart Mower to Your Home – a robotic lawn mower is the perfect addition to your smart home. Programming and operating your robot mower with your smart phone, tablet or iWatch is super easy. Your lawn will always looks freshly mowed and the mower is safe to operate around kids and pets. Most of our homeowner customers run their mowers at night because they are so quiet. Give us a call for a Free quote at 408-377-4496.
Using robotic lawn mowers to maintain the lawns in a public environment is good for business. The mowers are quiet, produce no emissions and hi-tech. The autonomous robots provide added privacy because you will reduce on-site usage by landscapers. Call us at 408-377-4496 to find-out how we installed robot mowers at various Silicon Valley tech companies, wineries and more.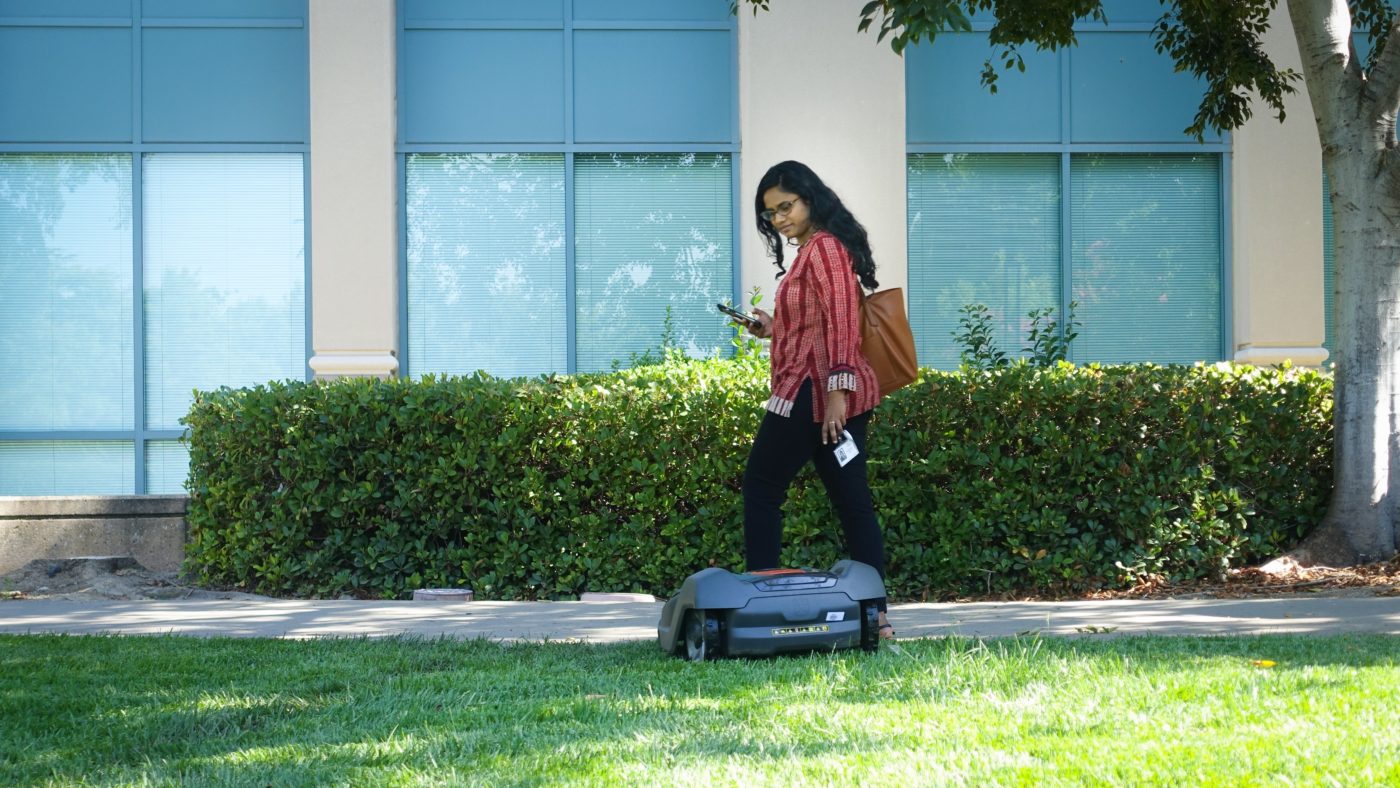 Gardenland Power Equipment set another milestone by installing a fleet of six Husqvarna Automowers at the campus of one of the biggest tech companies in the world.  Our installation included the construction of custom charging stations and burying over six miles of guide wire around the perimeter of the lawns and across cement walking paths. All six Automowers are controlled by the Husqvarna Connect App and they send status updates and alerts to provide remote control of the mowers. Our Automower crew provide on-going management of the entire fleet of Automowers to provide a complete lawn care solution to our client.
For more information about this installation and to find-out how Gardenland can provide automated lawn care for your company, contact us at 408-377-4496.